Clyde & Co advises the shareholders of STS on its complete sale to ZainTECH
Press Releases 23 October 2023 23 October 2023

Middle East
Global law firm Clyde & Co is advising the shareholders of Specialized Technical Services Company (STS) on its complete sale to ZainTECH. The transaction is subject to regulatory approvals.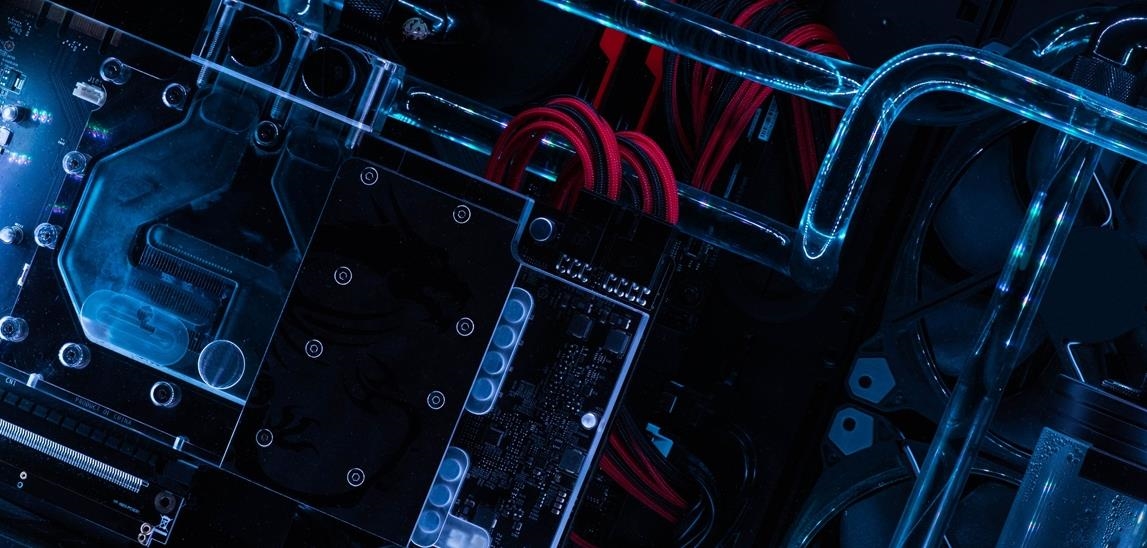 Since its establishment in 1989, STS has been a key player in the digital transformation landscape across Jordan, Saudi Arabia, the UAE, Bahrain, and Iraq. With a dedicated team of over 350 professionals, STS has built long-standing partnerships with industry leaders such as Cisco Systems, Dell Technologies, IBM, Microsoft, Oracle, among others. STS serves over 500 customers across industries, including banking and financial, governmental, health, education, and telecommunications sectors across the Middle East and North Africa. Launched in October 2021, ZainTECH is Zain Group's dedicated regional digital & ICT powerhouse, driving transformation and enablement of enterprise and government customers through the development and adoption of the latest technologies.
Clyde & Co is acting as lead external counsel to the shareholders of STS. The team is led by partner and head of corporate – Middle East, Naji Hawayek (corporate), and senior associate Afraz Hussain (corporate) who are supported by partners Ray Smith (tax) and Malcolm Frost (tax), and associate Sara Magdy (corporate).
With over 30 years of experience in the Middle East and Africa (MEA), Clyde & Co is one of the largest international law firms with over 90 partners and over 540 staff operating through 9 offices and associated offices in Abu Dhabi, Cairo, Cape Town, Dar es Salaam, Doha, Dubai, Johannesburg, Nairobi, and Riyadh. Clyde & Co supports international and local organisations throughout the wider region with a full-service offering of local specialists across most business sectors and services of law, including commercial, commercial disputes, corporate, cyber risk, data protection & privacy, employment & immigration, finance, global recoveries, insolvency & reorganisation, intellectual property, international arbitration, projects & construction, real estate, regulatory & investigations, and technology, outsourcing & data.
End