On 5 December 2017, new editions of the Yellow, Red and Silver Books were published by the International Federation of Consulting Engineers (FIDIC). This follows publication of a pre-release Yellow Book in December 2016.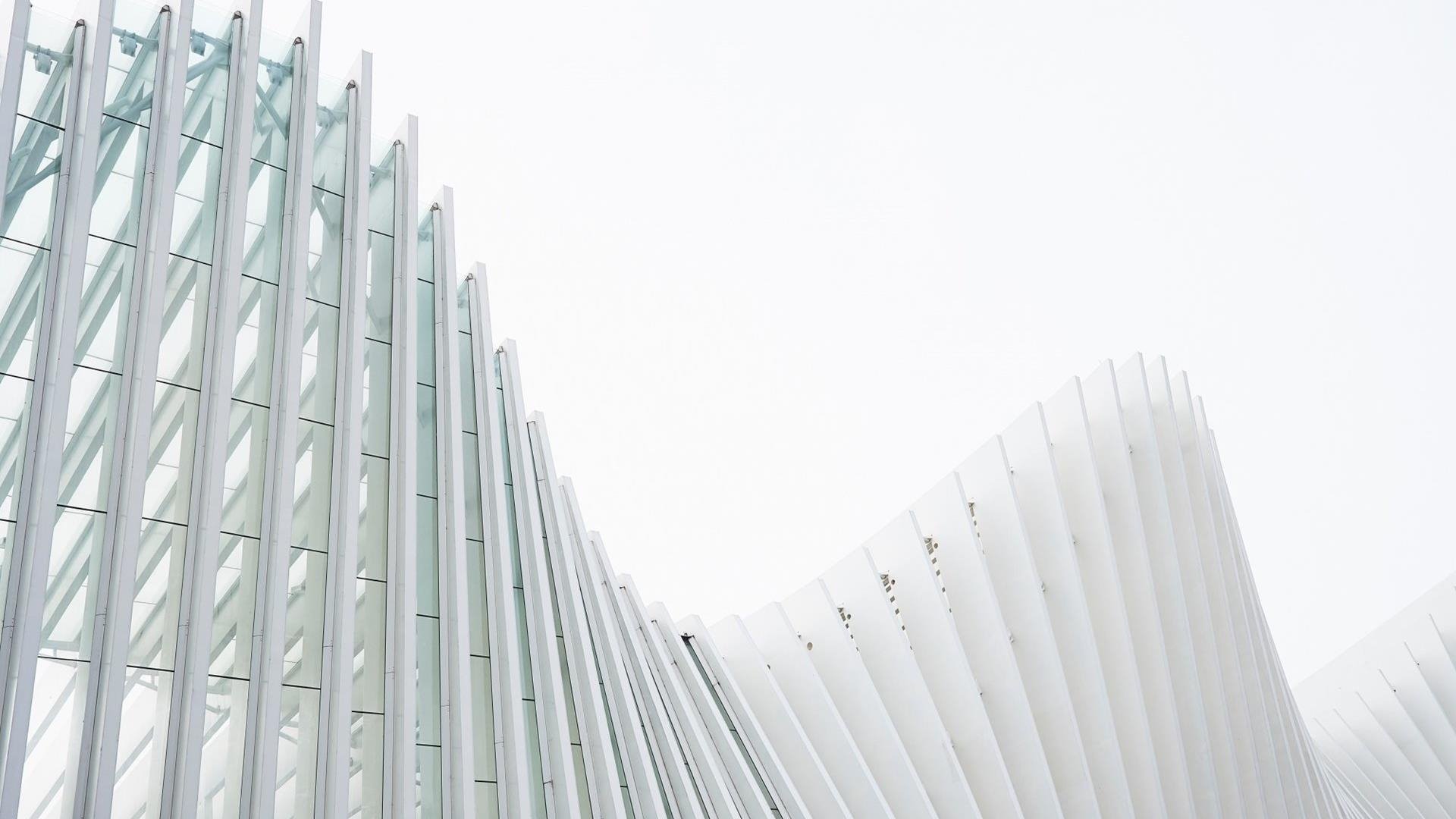 Significant changes have been made to the new Yellow Book. It is approximately 50% longer than the 1999 version with most provisions having been re-drafted - though the standard FIDIC approach to clause names and numbering is largely unaltered.
FIDIC appears to have taken on board much of the critical feedback it received on the pre-release Yellow Book, softening the risk allocation that was previously viewed by some as not reflecting good industry practice. However, the 2017 Yellow Book is still much more administratively burdensome than its 1999 counterpart, with various deeming provisions and time bars that may catch parties out if they are not careful. FIDIC has stated that the new Books are aimed at increasing clarity and certainty within the forms. However, the introduction of highly prescriptive procedures may not be what some users want to see.
Please download our Quick Reference Guide below. This document sets out some of the key changes to the Yellow Book that users need to be alive to, both from a risk perspective and also in terms of contract administration.