Global law firm Clyde & Co has successfully represented cargo interests in a Supreme Court dispute over claims for General Average with the Shipowners of the "CMA CGM LIBRA" in relation to a ship grounding.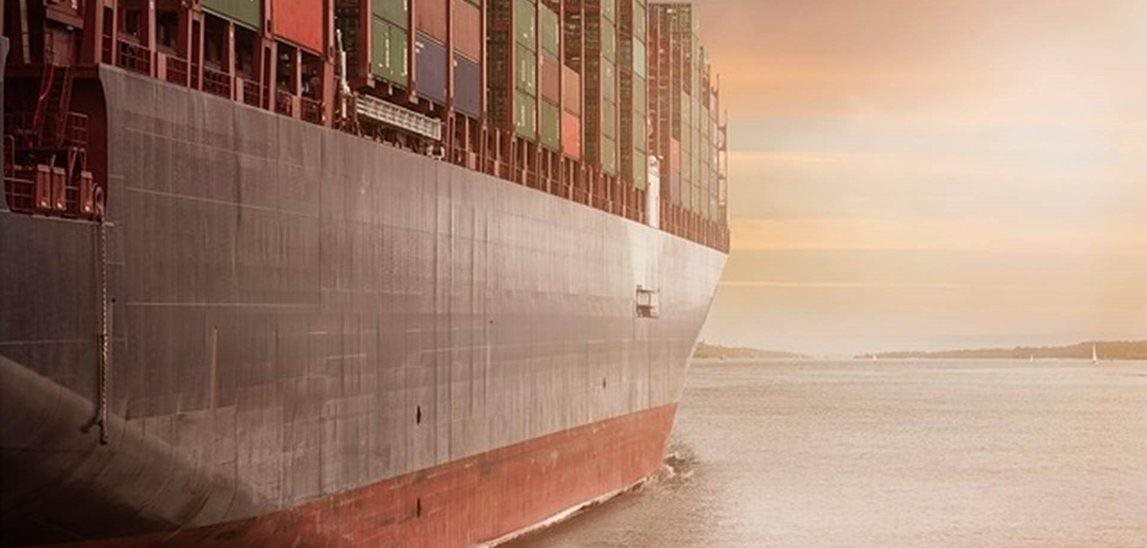 The Supreme Court has upheld the decisions of both the High Court and the Court of Appeal and confirmed that a defective passage plan will render a vessel unseaworthy. All nine judges involved in the High Court, Court of Appeal and the Supreme Court have therefore determined that the claims for General Average pursued against Clyde & Co's clients by the Shipowners failed.
In May 2011, the 11,356 TEU "CMA CGM LIBRA" sailed from Xiamen laden with 5,983 containers. Shortly after departure from Xiamen, on 18 May 2011, the vessel deviated from her intended course, navigating out of the buoyed fairway and grounded shortly thereafter. The vessel grounded in a position immediately adjacent to a shoal with a depth of 1.2 metres. The vessel was subsequently refloated by professional salvors.
The Shipowners are said to have incurred expenditure in the global sum of approximately US$13 million and declared General Average to recover around $9m of this from cargo interests.
Approximately 92% of cargo interests agreed to pay either 98.5% or 100% of their proportion of General Average, resulting in approximately US$8 million being paid by cargo insurers to the Shipowners and/or their insurers.
However, the remaining cargo interests (represented by Clyde & Co) declined and maintained that they were not liable to pay contributions in General Average on the basis that (amongst other things) a defective passage plan. This rendered the vessel unseaworthy, caused the grounding, and giving rise to a defence to the Shipowners' claim which was disputed in the High Court, Court of Appeal and finally the Supreme Court.
Today's Supreme Court decision reinforces the view that in principle there is no conceptual limit on a shipowner's obligation to exercise due diligence before and at the commencement of the voyage to make the vessel seaworthy.
It also clarifies that a shipowner will be liable for a causative error of navigation (and thus unable to rely on the error of navigation or management defence in the Hague and Hague-Visby Rules), provided the error occurred before or at the commencement of the voyage.
The Clyde & Co team was led by Partner Jai Sharma, Consultant John Reed and Jessica Cook.
Clyde & Co's marine team is a market leader in its field offering one of the largest teams with a consistent track record of success across a full range of shipping expertise. The team is based across over 25 locations across five continents, delivering comprehensive, commercially focused advice in all time zones. Clyde & Co's history of over 80 years' experience in the marine market, making the firm one of the oldest maritime law firms in the world helps clients respond to fundamental changes in an increasingly challenging geopolitical and regulatory landscape.
Read more about the judgment here.