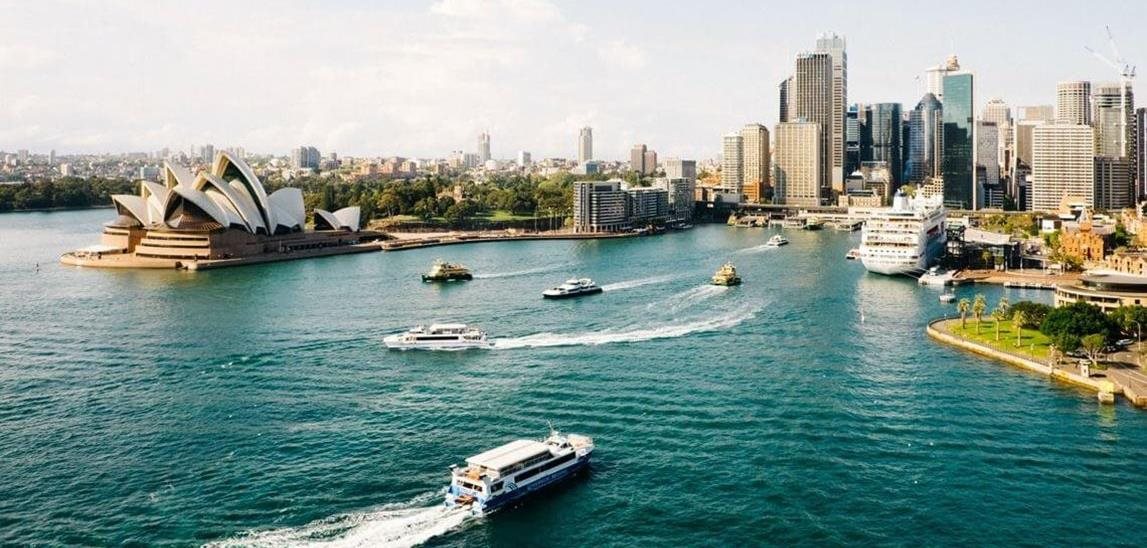 Sydney, 11 April 2022: Global law firm Clyde & Co continues to expand its Projects and Construction offering with the Partner hire of Phillip Coady in Sydney.
Phillip has two decades of experience in the construction, engineering and infrastructure sectors, both in-house and in private practice, and advises on the complete lifecycle of construction projects, from project and transactional front-end drafting and advice; project delivery and advisory, to dispute resolution, including litigation, arbitration, expert determination and adjudication.
Phillip will further boost the firm's capacity to advise global contractors on complex and contentious construction sector issues, and form part of a leading global team that assists clients with navigating a buoyant market resulting from the increased infrastructure spend across Asia Pacific.
Phillip is admitted as a solicitor of the Supreme Court of New South Wales and as a solicitor in England and Wales. Having spent considerable time in the UK, he brings in-depth knowledge of both the Australian and UK market and his expertise is regularly recognised by legal directories.
Phillip joins Clyde & Co's Sydney office from Vincent Young and has previously been a Senior Legal Counsel at Lendlease Engineering.
Commenting on Phillip's appointment, John Morris, Partner, Global Head of the Projects and Construction Group, London, says: "This hire further enhances our existing strengths globally, acting for major international contractors in critical and complex infrastructure projects, including representing clients in multi-jurisdictional disputes in the construction industry."
Beth Cubitt, Partner and Member of the APAC Board, Perth, adds: "Phillip's arrival will further bolster our offering across Asia Pacific, and ensures that we are best placed to meet the increasing demand of construction law expertise in the region."
Glen Warwick, Partner and Australia Head of Construction, Sydney adds: "This partner hire ensures that our growing practice meets client demand across Asia Pacific, and particularly in Australia, a market that has seen some of the highest infrastructure spend of any comparable jurisdiction."
Phillip Coady comments: "I am absolutely thrilled to be joining Clyde & Co and leveraging the firm's large international practice to assist national and global contractors with their projects and dispute resolution matters in Australia and beyond."
Clyde & Co's global Projects and Construction group acts for many of the world's major international contractors and other market participants, encompassing the full range of projects and construction services. The group's transactional team advises on critical and complex infrastructure projects with significant capabilities throughout the project lifecycle, encompassing drafting and negotiating contract documents and providing project delivery support. Clyde & Co has also gained a reputation for specialising in cross-border, multi-jurisdictional and complex disputes in the construction industry.