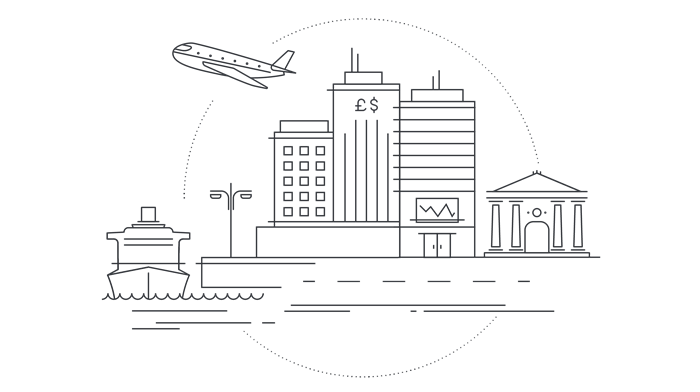 Our full-service financial services offering
The financial crisis of 2008 ushered in a new era for financial institutions and their clients. As new regulatory regimes across the world have emerged, those seeking and providing financial support have learned to adapt to a market characterised by risk and increased litigation.
Clyde & Co has honed its experience in financial services by working closely with clients in key sectors such as transport, infrastructure, energy, commodities and insurance.
We have a unique practice that offers conventional, Islamic and asset finance capabilities together with treasury and investments expertise and regulatory expertise. Our finance offering is complemented by a team of specialist capital markets experts.
We also represent financial institutions which provide financial support and advice.
In accordance with the international nature of financial services, we retain appropriate expertise across our global office network. This enables us to respond swiftly and effectively when a rapid response is required.
Our presence on six continents also means we can advise on high-value, cross-border transactions which carry an additional layer of complexity and risk.
Our corporate recovery and insolvency specialists can provide debtors and creditors with the support they need, and we are unusual among law firms in providing a banking litigation and arbitration service.