Clyde & Co advises Aldar on its acquisition of DoubleTree by Hilton Resort & Spa Marjan Island
Communiqués de presse 8 août 2022 8 août 2022

Moyen-Orient
Global law firm Clyde & Co has advised Aldar Properties PJSC ("Aldar") on its AED 810 million acquisition of the beachfront resort, DoubleTree by Hilton Resort & Spa Marjan Island in Ras Al Khaimah.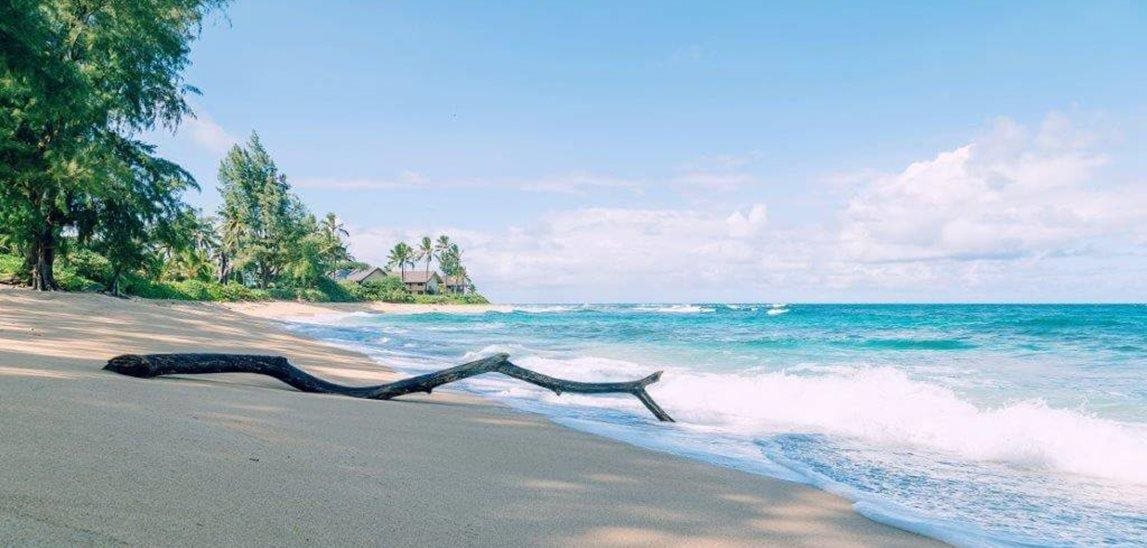 The acquisition adds considerable weight to Aldar's hospitality and leisure portfolio, which now has a total of over 4,250 keys and brings Aldar's total investment in Ras Al Khaimah to AED 2 billion.
Clyde & Co acted as lead counsel to Aldar. The team was led by Partner Ross Barfoot (corporate) and Senior Associate Matthew Gearing (corporate) who were assisted by Partner Alexis Waller (real estate), Legal Director Janeen Pickering (real estate), and associates Julia Wolks (corporate) and Kasam Kiani (corporate).
Ross comments: "We are excited to be supporting our long-standing client, Aldar on their expansion and growth strategy. This is another key acquisition by Aldar in terms of increasing its hospitality and hotel arm of the business and in respect of expanding its footprint in Ras Al Khaimah."
Alexis comments: "We are delighted to have worked alongside the in-house team of Aldar on this strategic transaction. We look forward to continuing to support Aldar on their growth strategy."
Clyde & Co has top tier corporate/M&A and real estate teams in the Middle East. The firm has the largest presence and is one of most experienced international law firms in the region with over 40 partners and 300 staff, based full time in Abu Dhabi and Dubai in the UAE, Doha in Qatar, and Riyadh in Saudi Arabia. The firm supports international and local organisations throughout the wider region with a full-service offering of local specialists across most business sectors and services of law, including commercial, commercial disputes, corporate, cyber risk, data protection & privacy, employment & immigration, finance, global recoveries, insolvency & reorganisation, intellectual property, international arbitration, projects & construction, real estate, regulatory & investigations, and technology, outsourcing & data.
Fin