Clyde & Co continues expansion of corporate offering in the Middle East
Communiqués de presse 2 août 2023 2 août 2023
Global law firm Clyde & Co has today announced the hire of corporate lawyer Elias Matni as a partner in its Middle East and Africa (MEA) region. Elias will be based in the firm's Doha office and is joining Clyde & Co's Global Corporate & Advisory practice.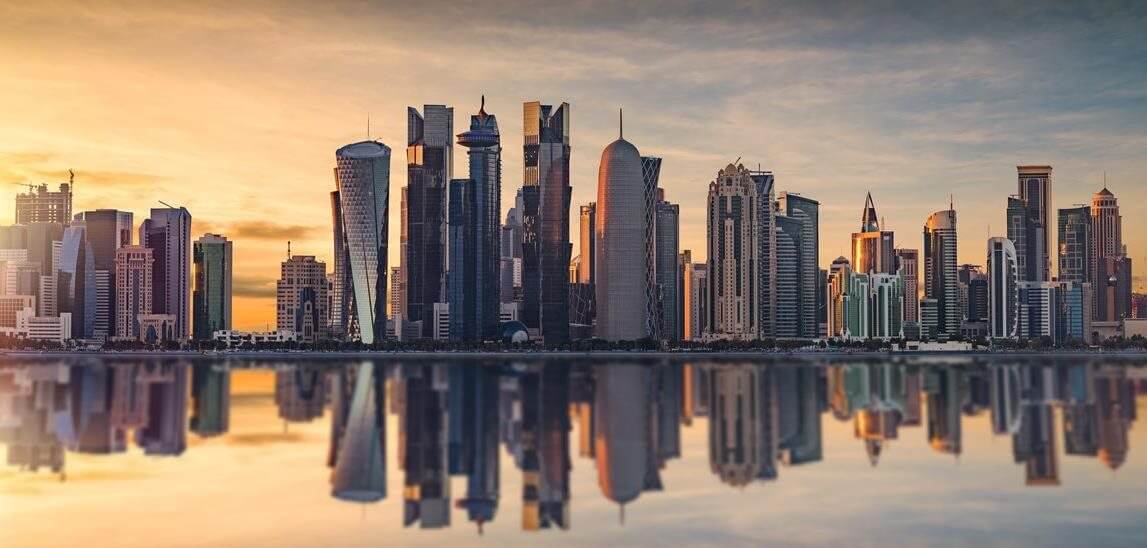 Elias is a well-regarded lawyer with over 15 years of experience advising local and international clients on mergers and acquisitions (M&A), joint ventures (JVs), capital markets, corporate restructuring, and corporate governance matters. He has a deep understanding of the Qatari market and extensive experience advising a number of local institutional, government, semi-government bodies and private sector clients. Elias joins Clyde & Co from K&L Gates in Doha. Prior to joining K&L Gates Elias spent over nine years at Simmons & Simmons.
Elias joins a well-established corporate team in Qatar, and his appointment aligns with Clyde & Co's strategic expansion of its corporate practice globally and in the Middle East and Africa.
In the last 18 months, Clyde & Co has bolstered its now 28-strong MEA corporate partner group with the hire of Alan Wood, Nora Al Muhamad and Darren Harris in Dubai; Mohammed Almarzouki and Anas Alswailem in Riyadh; Mohamed Barakat, Mostafa Elsakaa and Sameh Dahroug in Cairo following the opening of an associated office; Amalia Lui in Dar es Salaam; Gasant Orrie in Cape Town and the promotion to partner of Roshanak Bassiri Gharb in Dubai.
Naji Hawayek, partner and head of Clyde & Co's corporate practice in the Middle East, comments: "We are delighted to have Elias on board. His appointment highlights our continued commitment to growing our on-the-ground corporate capabilities across the region, including Qatar. His deep industry experience and understanding of the country's dynamic market will be of great value to our international and domestic clients."
Elias Matni comments: "Clyde & Co's strategy to expand its corporate offering in Qatar and the region is very much aligned with my own ambitions. The Qatar team is very prominent in the market, and I look forward to contributing to the growth of the existing corporate, employment, commercial litigation and construction services complimenting my practice."
With over 30 years of experience in the Middle East, Clyde & Co is the largest international law firm in the region, with 59 partners operating through 4 offices. The firm's Doha office has been operating for 15 years and continues to be recognised as one of the leading firms advising local and international companies in Qatar.
Clyde & Co's global Corporate & Advisory practice supports a wide range of clients across corporate transactions, commercial, employment, finance, and IP and technology matters in both mature and emerging markets. The firm's experience spans major sectors such as education, healthcare, hospitality, technology, marine, transport, energy, construction, commodities, and insurance.
Fin