Clyde & Co's revenue grows by 20% after 25th consecutive year of growth
Communiqués de presse 1 août 2023 1 août 2023

Clyde dans le monde
Clyde & Co has announced its financial results for the financial year to 30 April 2023.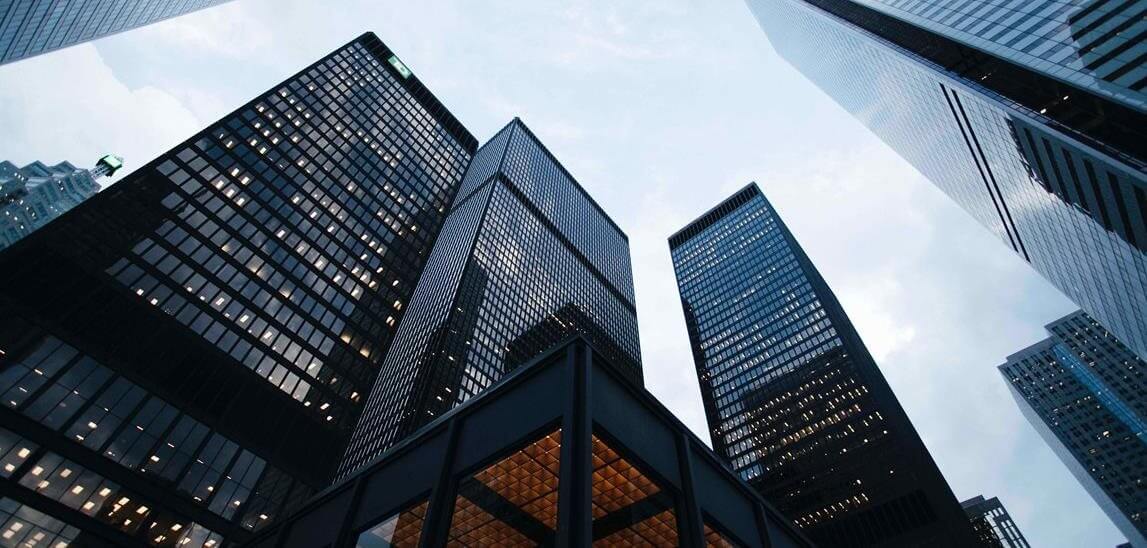 Substantial 20% revenue gain, through both healthy organic growth (6%) and the impact of the merger with BLM.
Year of significant expansion, with 38 new lateral hires, 10 office openings*
Firmwide revenues grew by more than 20% (6% organic growth), to £788.6 million. This is the firm's 25th year of consecutive revenue growth and revenues have more than doubled in the past decade (up 115%).
Profit at the firm increased by 6% to £169.2 million, while profit-per-equity-partner (PEP) held at £708,000, reflecting the significant increase in partners and continued long-term investments being made into the business. During FY23 the firm welcomed 38 lateral partner hires in addition to the 46 partners who joined through the merger with BLM, which went live on 1 July 2022. It also made 26 internal promotions to partner (a record) across its regions, and sector and practice groupings.
Clyde & Co's expansion over the last year included the opening of offices in Bangkok, Boston, Calgary, Milan, an associated office in Cairo, and the addition of BLM's UK offices in Belfast, Birmingham, Derry/Londonderry, Liverpool and Southampton.
In the last financial year the UK accounted for 46% of the firm's revenue and was its fastest growing region, with revenues up 28%. Meanwhile, North America accounted for 22% of the firm's revenue, Middle East and Africa 12%, Asia Pacific 12%, Europe and Latin America 5.5% and 2% respectively.
Of the 38 lateral partner hires this year, 14 were into the firm's corporate & advisory and regulatory & investigations practices, reflecting a concerted push to enhance the depth and scope of these global, cross-firm practices, which account for over £100m of revenue annually.
Matthew Kelsall, Clyde & Co's Chief Executive Officer, comments: "Our results over the past year speak of a firm in good health and in growth mode. Doubling our revenues in the space of 10 years is a testament to the enduring strength of our strategy and the value it provides clients thanks to our clear and long-held sector focus and our strengths across disputes, regulatory and corporate disciplines. Our focus remains on building and maintaining market-leading positions in all our sectors and practices, while continuing to invest in our people and our technology to ensure the most effective delivery of legal services to our clients."
Carolena Gordon, Clyde & Co's Senior Partner, comments: "Our clients have continued to place their trust in our people across the globe this year. We have continued to build out our capabilities and have integrated successfully following our merger with BLM. I am confident that what we have built, including the exceptional talent we have across the firm, puts us in a uniquely strong position to provide clients with the global and commercial-minded support they need to successfully navigate risk and maximise opportunity in today's complex and uncertain business environment."
In the last financial year Clyde & Co launched a globally consistent and market leading parental leave offering, including access to 26 weeks of fully paid leave, regardless of gender or parental role. It also launched end-to-end international offering Cyber One to help organisations manage and respond to cyber risk and relaunched its online casualty innovation platform Clyde & Co Newton, a suite of innovative products to help insurers speed up casualty insurance claims handling.

* Including associated offices

Fin