Effects of the Current Venezuelan Political Situation on Shipping
6 mars 2019 6 mars 2019

Amérique du Nord

Droit maritime
On 23 January 2019, Juan Guaido, President of the National Assembly, was sworn in and took over the powers of the Executive as Interim President of Venezuela.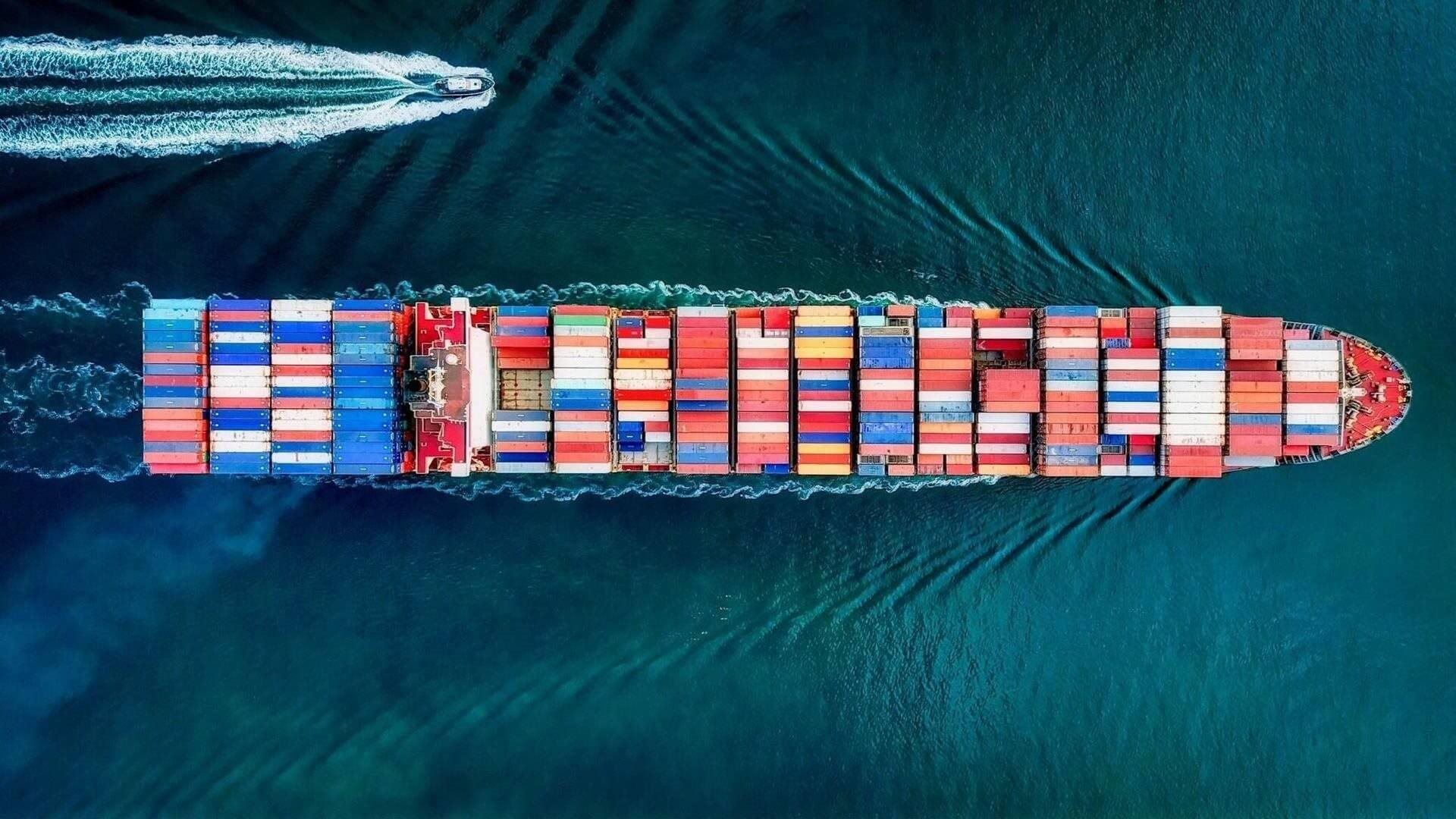 Following Nicolas Maduro's alleged "sham" re-election as President in 2018 – which the National Assembly, several countries of the International Community and many Venezuelan nationals did not recognize for its failure to abide by the rule of law – Juan Guaido invoked a constitutional provision that made him acting head of state. Guaido was immediately recognized by and received support from, firstly the United States, and, thereafter, a large number of Latin American countries. Since then, an increasing number of countries have expressed support for Juan Guaido as Interim President, thereby challenging Nicolas Maduro's legitimacy.
There are no precedents for how the current political situation may affect shipping in the region. Given that maritime conventions and treaties are ratified by States, not the acting government, and since the laws that regulate shipping in Venezuela are still in full force, from a legal point of view, the current situation does not affect shipping generally, or vessels calling at Venezuelan ports, more specifically. This is the case regardless of whether a vessel is flagged in a State that recognizes Juan Guaido as Interim President or in a State that supports Nicolas Maduro, who currently sits as de facto President. The above is evidenced by the fact that ports are operating normally, despite the current military presence deployed there. To date, protests and political unrest have not affected ports or shipping.
On 28 January 2019, however, the United States expanded its sanctions against Venezuela to include state-owned oil giant PDVSA. The wording used for these sanctions does not amount to an actual embargo, since there are still ways to trade PDVSA's products, but it does generate confusion and potential risk for foreign (non-US) entities or persons who wish to deal with PDVSA while remaining compliant with US Treasury sanctions. We strongly advise potential trading partners to exercise caution and contact relevant sanctions officers prior to engaging in business with Venezuelan entities which are subject to sanctions.
At Clyde & Co, we have been involved in a few cases in which PDVSA would not allow vessels to sail without pre-payment of its cargo, which, due to the sanctions, buyers were proposing to pay into escrow accounts set up in the United States for the interim government (i.e. monies to be managed by the new Guaido government), or were alleging that contractual provisions allowed for payment to be performed, for example, 30 days after the shipper provided relevant documents for port clearance.
In addition, since the attempt to ship humanitarian aid into Venezuela from neighbouring countries, maritime borders have been restricted by local Harbour Masters. The maritime borders with Aruba, Bonaire and Curacao have been closed and exceptions have been considered on a case by case basis for the relevant permission from the Maritime Authorities. The Maritime Authorities also raised the ISPS level of security to Level 3 for a few days, but have now ordered a Level 1 security for all Venezuelan Ports.
At the time this newsletter was drafted, the following governments and institutions have recognized and are supporting Juan Guaido as Interim President: Albania, Argentina, Australia, Austria, Belgium, Brazil, Bulgaria, Canada, Chile, Colombia, Costa Rica, Croatia, Cyprus, Czech Republic, Denmark, Dominican Republic, Ecuador, Estonia, Finland, France, Georgia, Germany, Greenland, Guatemala, Haiti, Honduras, Hungary, Ireland, Israel, Japan, Kosovo, Latvia, Lithuania, Luxembourg, Macedonia, Malta, Moldova, Montenegro, Morocco, Netherlands, Panama, Paraguay, Peru, Poland, Portugal, Romania, Slovakia, Slovenia, Spain, Sweden, Switzerland, Ukraine, United Kingdom, United States of America, the European Parliament and the Organization of American States.
Nicolas Maduro, on the other hand, is being backed by the governments of Angola, Belarus, Benin, Bolivia, Botswana, Central African Republic, China, Cuba, the Democratic Republic of Congo, El Salvador (which is expected to change when President-elect Nayib Bukele takes office), Equatorial Guinea, Iran, Laos, Lesotho, Madagascar, Malawi, Mauritius, Namibia, Nicaragua, Russia, Serbia, South Africa, Sudan, Swaziland, Syria, Tanzania, Turkey, Zambia, Zimbabwe.
If you require any further information about this update, please contact
Fin