Increased awareness of the public health risk;
Increasing regulation;
The increase in litigation and active NGOs; and
Uncertainty in causation rules.
This article explores these issues, highlighting the important considerations for insurers and some key developments in this area going forward.
Increased Awareness of Public Health Risk
The World Health Organisation (WHO) has classified air pollution as a public health emergency. Air pollution kills approximately seven million people worldwide each year and nine out of ten people breathe air that exceeds WHO recommended limits
Importantly, there have been significant scientific developments which allow us to attribute certain injuries to certain types of pollution. See for example, the landmark coroners decision in the tragic case of Ella Kissi-Debrah, where it was found that Ella's death was caused by "asthma contributed to by exposure to excessive air pollution". In particular, the coroner ruled that Ella's death was caused by Particulate Matter 2.5 and Nitrogen Oxides which were released from vehicle exhausts on the busy South Circular Road in Lewisham, London.
There have also been developments in point source pollution attribution science, whereby companies such as Climate Trace and Carbon Mapper are able to identify with granular accuracy the level of emissions and their sources. Such technology is becoming more and more sophisticated.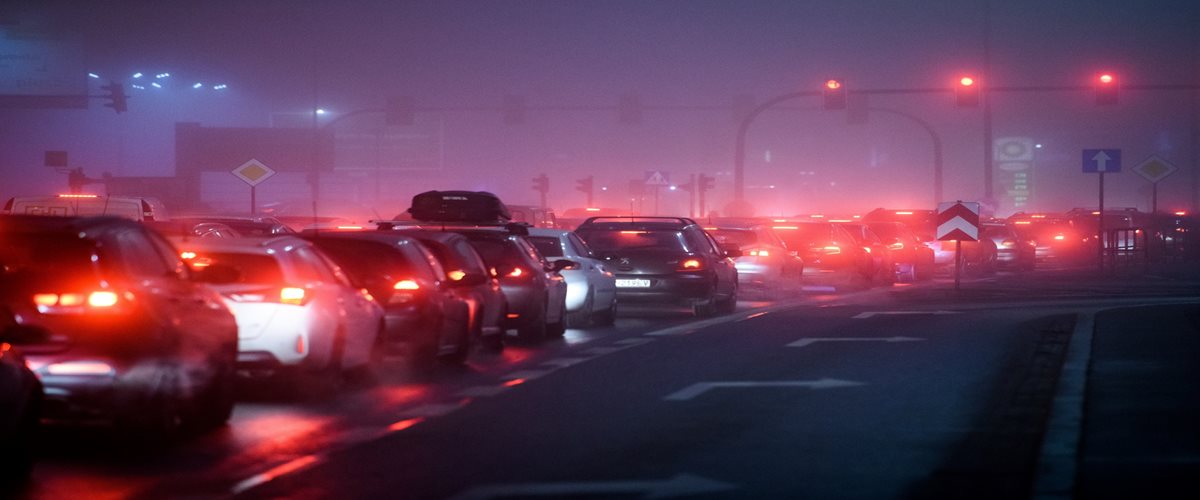 Increasing Regulation
There has been a rapid increase in regulation worldwide. For example, following the war on pollution declared in 2013, China now has some of the strictest pollution laws in the world, which include liabilities for directors and officers and the ability of regulators to impose sanctions on public and private entities.
The tightening of regulation brings with it the raising of standards for the permissible limits of pollution, which in turn establishes objective standards by which public and private bodies may be judged. For example, the WHO recently revised its own Air Quality Guidelines.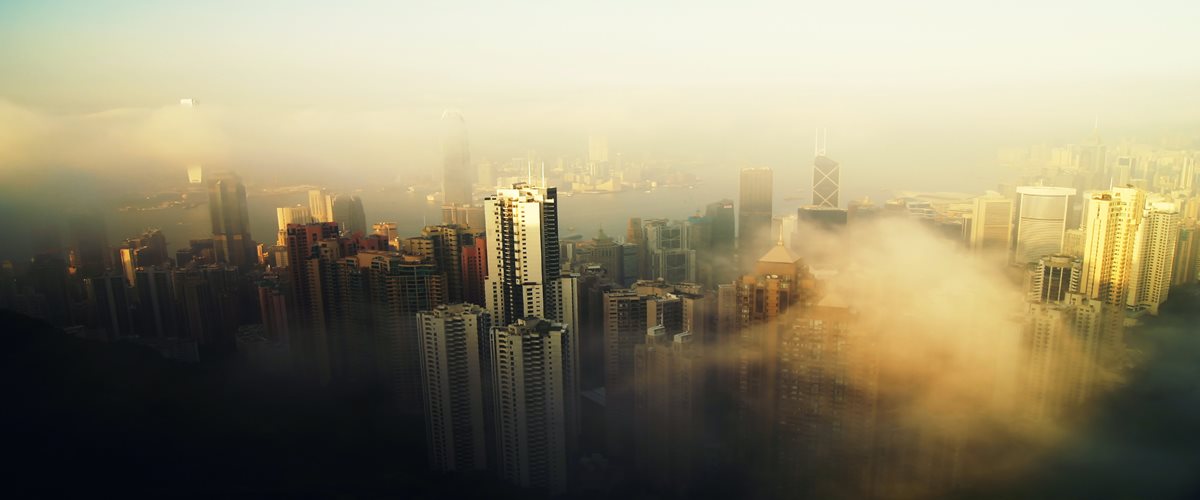 Increase in Litigation and Active NGOs
As we have seen in the climate change space, NGOs are incredibly active in seeking out strategic litigation which focuses on air pollution. Organisations such as ClientEarth have significant philanthropic funding and teams of lawyers who are constantly identifying novel means of bringing claims against both public and private bodies.
Currently, such litigation is focused against public bodies for alleged failures of pollution mitigation and reduction. In Europe, where ClientEarth successfully brought proceedings against the Brussels Regional Government, cases often invoke rights under Articles 2 and 8 of the European Convention on Human Rights.
In the next three to five years, we expect to see negligence and nuisance claims being brought against private bodies, including personal injury claims against primary polluters and manufacturers of polluting products.
Uncertainty in Causation Rules
As it stands, the primary hurdle for claimants bringing negligence claims against private bodies will be establishing causation. In any given locality, the sheer number of pollutants and contributors to those pollutants will mean factual investigation into causation will be incredibly complex. Based on current law, it is not clear what level of contribution to local pollution or a bodily injury will be enough to satisfy causation.
However, in England and Wales the courts have shown a willingness to depart from traditional causation analysis where there is a pressing public policy consideration, for example, in the FCA Test case and mesothelioma litigation. Considering the size of the public health risk from air pollution, the courts may be persuaded to depart from traditional causation rules once again.
In other jurisdictions we have already seen creative approaches to the causation issue. For example, in the US, market share theories of causation have been explored.
Considerations for Insurers
First, insurers should consider their occurrence definitions. The question "what is the occurrence?" in the context of air pollution claims is complex and establishing the date of occurrence and whether there have been multiple occurrences will be the subject of significant debate.
Second, insurers should consider the scope of their pollution exclusions. It is worth noting that pollution exclusions may not always exclude pollution which arises from products.
Third, it is worth reflecting on accident or deliberate act requirements. A key question here is whether insurers want to cover risks that arise from the intended day-to-day operation of a business, such as the emission of gases arising from industrial processes.
Developments to Watch
This is a rapidly evolving space and we expect the likelihood and potency of claims to continue to evolve. It will be important to keep abreast of the following factors in the coming years, as small developments might significantly alter liability risk:
Further tightening of pollution standards, either under domestic legislation or by international bodies such as the WHO.
The imposition of greater responsibility and more stringent standards on public bodies.
Further increases in NGO activism and, in particular, the commencement of air pollution litigation against private bodies.
The use of human rights law in climate litigation as a precedent for air pollution claims.
Developments in the law on causation.
For further information on this emerging area and its potential impacts, please do not hesitate to contact us.