Dubai
Clyde & Co LLP
Level 15 - Rolex Tower, Sheikh Zayed Road - PO Box 7001
Dubai, UAE

Clyde & Co Dubai helps businesses to grow and operate in the Middle East
Clyde & Co enjoys an unrivalled position as one of the longest-standing international law firms in the Middle East. We established our first office in the region by opening in Dubai in 1989 and now have the largest presence of any international law firm in the Middle East with over 40 partners and 300 staff.
We have accumulated over 30 years of deep market knowledge and experience in the sectors in which our clients operate, with particular expertise in insurance, energy, transport, infrastructure, marine and trade, as well as aviation, education, defence, finance, healthcare, hospitality, and technology. Working with industry leaders in the region endorses our reputation for providing practical guidance on how to get things done in what can be a challenging market to navigate.
International and domestic clients engage our lawyers across the full spectrum of their corporate and commercial needs, including company structuring and governance, policy setting and licensing arrangements, employment and Emiratisation issues, funding, procurement, intellectual property (IP), technology and general commercial contracts.
Our teams help institutions manage the increased burden of compliance and provide recovery solutions and assistance when clients are faced with cash collection issues.
We have a strong track record in both the local and DIFC Courts. This means we are well positioned to advise clients who are dealing with disputes and significant international arbitrations.
Our Dubai office acts as a central hub for our regional operations that include offices in Abu Dhabi in the UAE, Doha in Qatar, and Riyadh in Saudi Arabia, providing a full-service commercial offering of local lawyers across most business sectors and practice areas.
Family Business
Keep your business up to date with the latest Middle East legal news and insights
Read More
Extremely good lawyers and very easy to deal with. Very effective at resolving disputes and always a great result. Brilliant in negotiations.

Legal 500 EMEA, UAE, 2022
The greatest advantage that the Clyde & Co. team have is the balance between letter of the law and its practical application. We always trust the team's ability to provide a specific and usefully applicable advice.

Legal 500 EMEA, UAE, 2022
They are very attentive and quick to react. They understand our business and have developed strong relationships with us.

Chambers Global, UAE, 2022
They have a strong presence in the Middle East, backed up with a team of lawyers in London too.

Legal 500, EMEA, UAE, 2021
The real estate practice at Clyde & Co is very well balanced, with two strong partners that seem to have complementary experience and expertise.

Legal 500, EMEA, UAE, 2021
An efficient group of experts who only do quality work and really are well qualified in their field.

Chambers Global, UAE, 2021
If anyone asked me who the market leaders are, I'd say Clyde & Co."

Chambers Global, UAE, 2021
Real construction heavyweights. They stand out in this market as people who have been doing this work for a very long time.

Chambers Global, UAE, 2021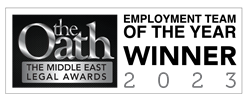 Employment Team of the Year
The Oath Middle East Legal Awards 2023

International Litigation Firm of the Year - UAE
Chambers Middle East Awards 2023

Construction Law Firm of the Year - UAE
Chambers Middle East Awards 2023

UAE Gold Tier Firm
World Trademark Review (WTR) 1000 - 2023

Law Firm of the Year at the MENA IR Awards 2023
Menair Awards 2023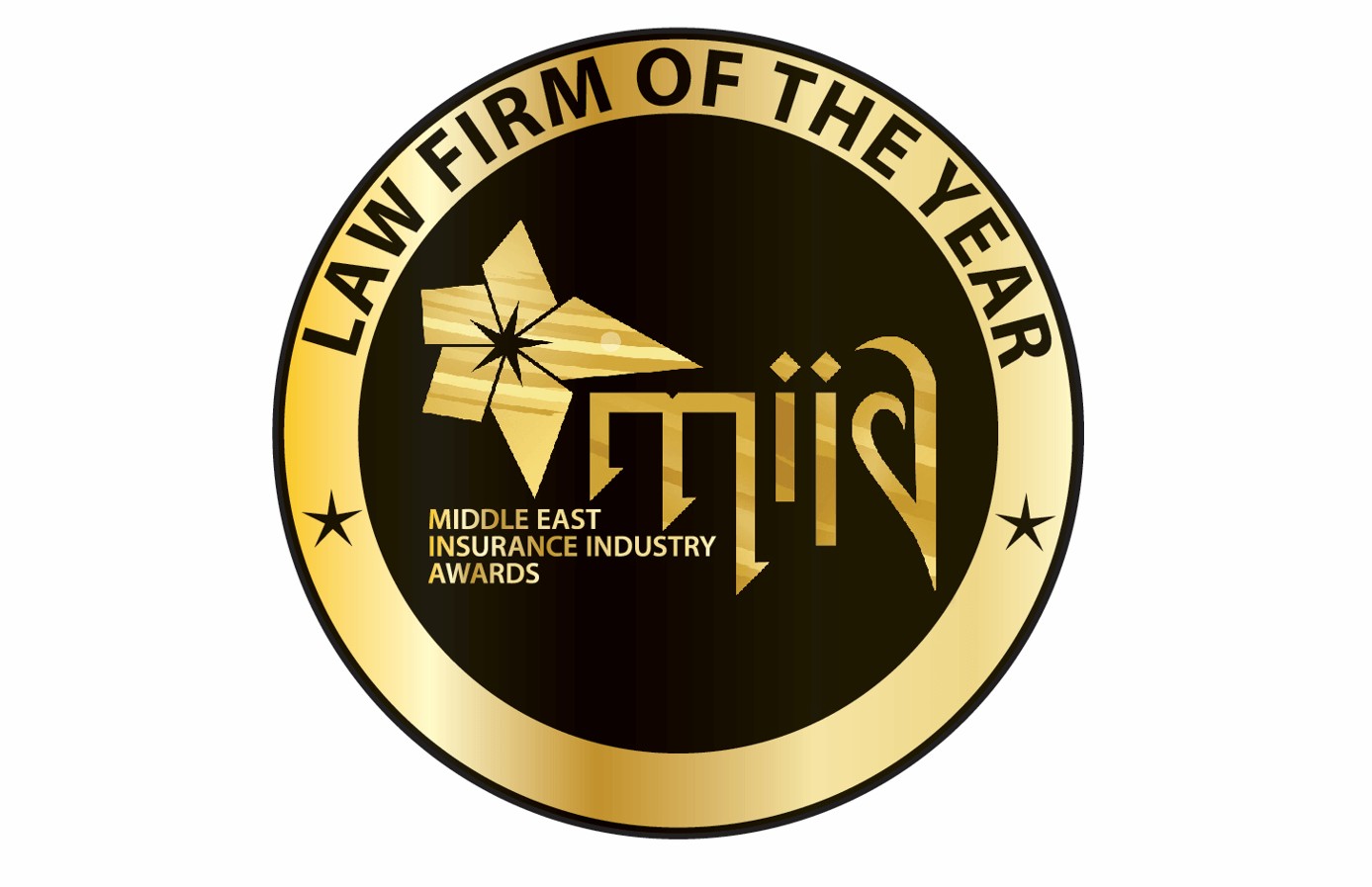 Law Firm of the Year
Middle East Insurance Industry Award 2022

Insurance Team of the Year
The Oath Middle East Legal Awards 2022

Employment Team of the Year
The Oath Middle East Legal Awards 2022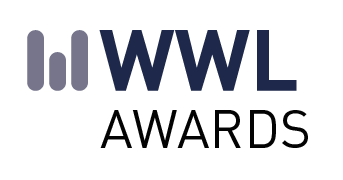 UAE Law Firm of the Year
Who's Who Legal Awards 2022
UAE Advisory & Contentious Firm of the Year
Managing IP Awards 2022

Law Firm of the Year
MENA Insurance Awards 2021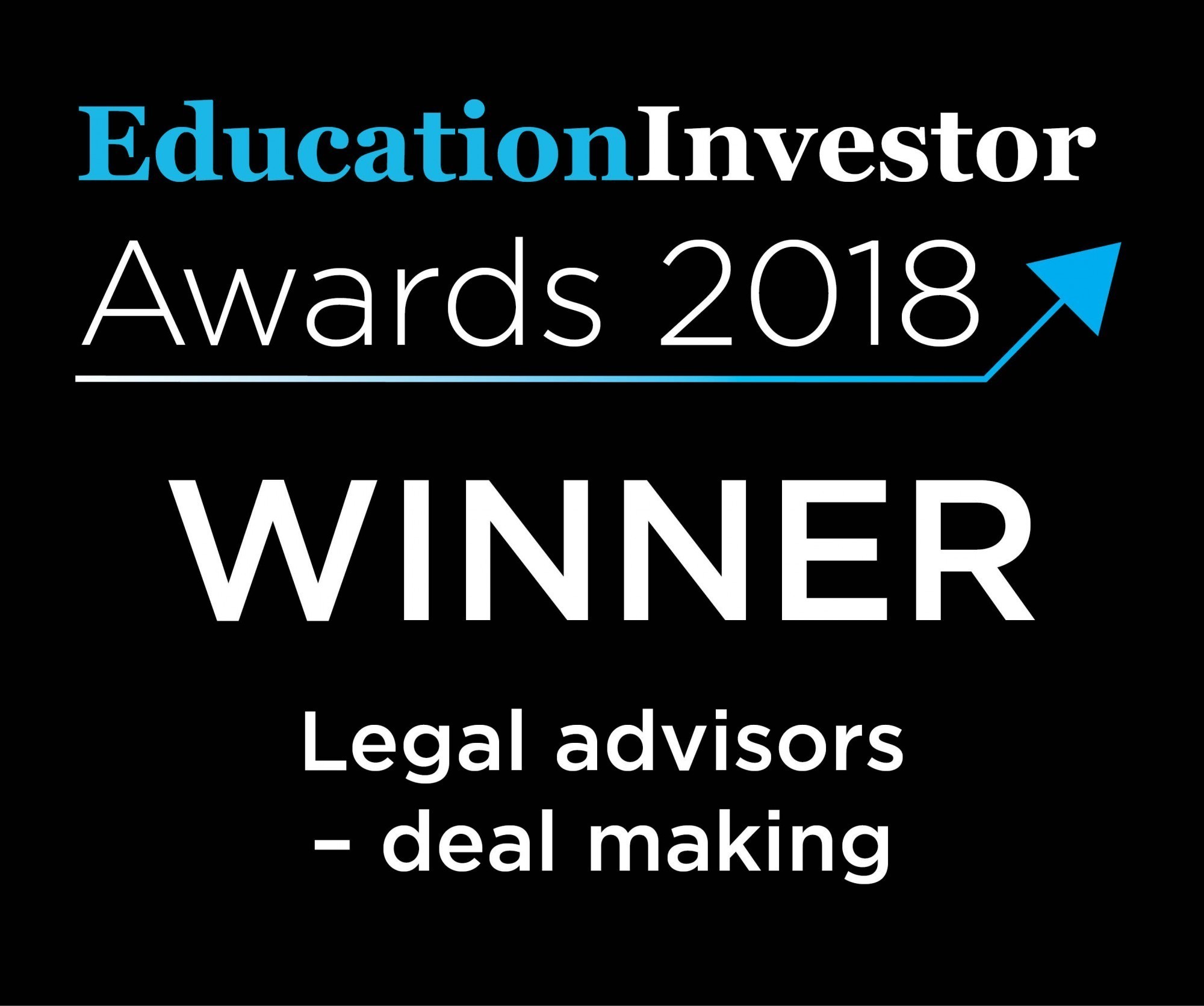 Conseillers juridiques – Art de la transaction
EducationInvestor Awards 2018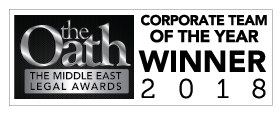 Équipe de l'année en droit des sociétés
The Oath Middle East Legal Awards 2018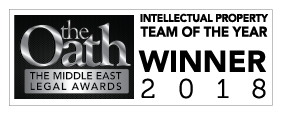 Équipe de l'année en droit de la propriété intellectuelle
The Oath Middle East Legal Awards 2018

Clyde & Cie nommé cabinet conseil de l'année 2019 dans la région MENA asiatique dans 15 catégories
In-House Community: Asian-Mena Counsel
Accédez à la section suivante
Contacts