Clyde & Co advises Ascent Capital Africa in its exit from Guardian Health Ltd
Communiqués de presse 1 septembre 2023 1 septembre 2023

Afrique
Clyde & Co advises Ascent Capital Africa (Ascent), the fund manager for the Ascent Rift Valley Fund (ARVF), on its exit from Guardian Health Ltd, Uganda's largest and fastest growing pharmacy chain, to MyDawa Trading Limited, Kenya's first online retail pharmacy and beauty platform.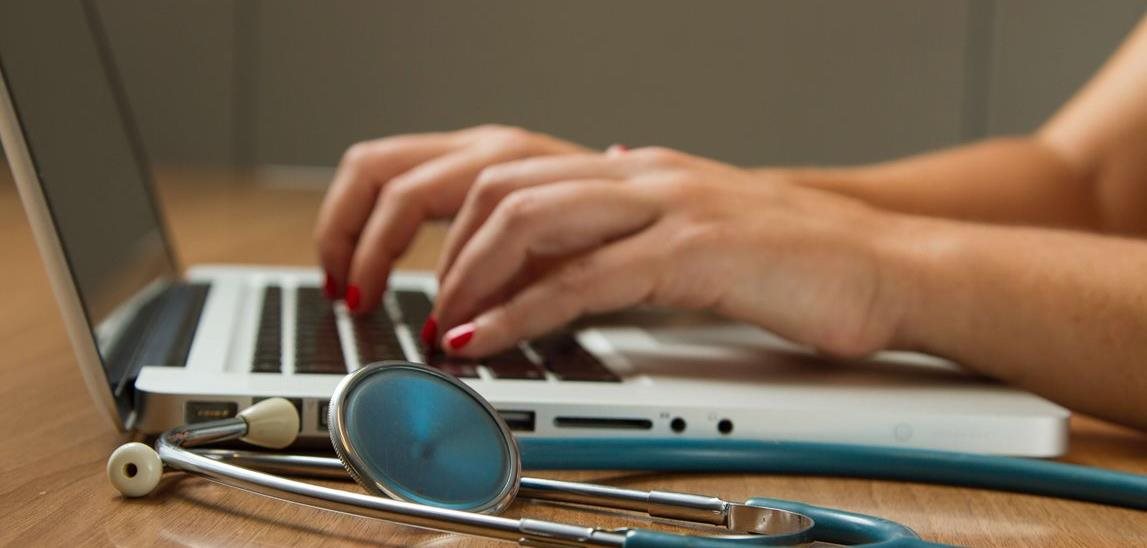 Guardian Health commenced operations in January 2012 with the aim of providing affordable medicine throughout Uganda, subsequently expanding its range to include beauty and personal care products. ARVF invested in Guardian Health in 2017, and has since overseen growth of the company's branch network from six to 19 stores, as well as the development of online retail operations and a growing wholesale business. ARVF was also instrumental in bolstering the governance and professionalisation of the business, making Guardian Health an attractive asset for institutional investors in the healthcare industry.
Clyde & Co acted as international legal counsel on various aspects of this deal, including drafting and negotiating the key English law transaction documents. The team was led by Senior Associate Alex Devereux (Corporate, Cross-Border Counsel, Kenya) with overall management from Peter Kasanda (Chair, Clyde & Co Africa Committee and Managing Partner, Tanzania).
Alex comments: "We are very happy to continue our relationship with Ascent, advising the fund on its second exit in the region following the sale of Ethiopian pharmacy chain, International Clinical Laboratories in 2022. It is always a pleasure working with partners like Ascent dedicated to facilitating transformative growth in the region's most important sectors. We are always grateful for the opportunity to demonstrate our cross-border capabilities from our fully-integrated offices in Nairobi, Kenya and Dar es Salaam, Tanzania."
About Ascent Rift Valley Fund
ARVF is a USD 80 million private equity fund whose focus is to invest in East Africa targeting small and medium sized companies (SMEs). ARVF has invested in scalable fast growing enterprises with investments amounts ranging between USD 2 million to USD 14 million per Investee Company.
About Clyde & Co
Clyde & Co is one of the largest international law firms operating on the continent, with over 20 Partners and 130 staff based full time in Cape Town and Johannesburg in South Africa, Dar es Salaam in Tanzania, Nairobi in Kenya and Cairo in Egypt. Clyde & Co offers both local and cross-border legal services with deep-rooted market knowledge based on over 20 years' experience, supporting clients operating and investing in emerging markets across Sub-Saharan Africa.
Fin